EMPOWER YOUR SKIN TO REJUVENATE ITSELF
This is a process to wake up the dormant powers to treat scarred, wrinkled, lax skin and make new tissue without scars. Apart from when we are in the womb, humans cannot actually regenerate their skin. Lizards regenerate if they lose a portion of their tail but humans cannot regenerate. But, with Collagen Induction Therapy, or CIT, we actually can get the skin to regenerate again. CIT stimulates the body to release particular Growth Factors and that allows it to regenerate itself. Nobody can grow better skin than you can yourself! CIT provides the right environment and the right stimuli to do the job.It is not easy for people to live with ugly scars from acne, disease, or trauma, or with the premature signs of aging, but CIT offers patients a way to repair, rejuvenate and regenerate themselves without much downtime. If you're interested in rebuilding healthy, radiant skin, contact Dr. Saira Saini at Carolina Plastic Surgery in Fayetteville, NC. To speak with one of our friendly staff members and schedule a personal consultation, call (910) 323-1234 today!
Microneedling for Collagen Induction
How do we take advantage of our body's ability to heal itself and get the right environment for your body to regenerate itself like it did when you were a fetus?
Medical and surgical needling is the answer. This process releases platelets and growth factors.
Growth Factors: The Science of Rejuvenation.
TGF (Transformative Growth Factor)-BETA-1&2 – Healing factor.
Remains for 24hrs after needling.
TGF-BETA-3 – Responsible for scarless healing. Remains for 2 weeks after needling!
TGF-ALPHA-Responsible for making skin grow and develop a thicker epidermis
PDGF-activating fibroblasts (responsible for making collagen and elastin)
CTAP III-Responsible for building more collagen and elastin
IL 10-Responsible for inhibiting the formation of pigmentation
Other vitamins that are essential for Collagen Induction include:
Vitamin A –is the fuel that the fibroblast machine needs to make Collagen I and Elastin.
Vitamin C-essential for the production of normal collagen.
Why is Skin Health So Important?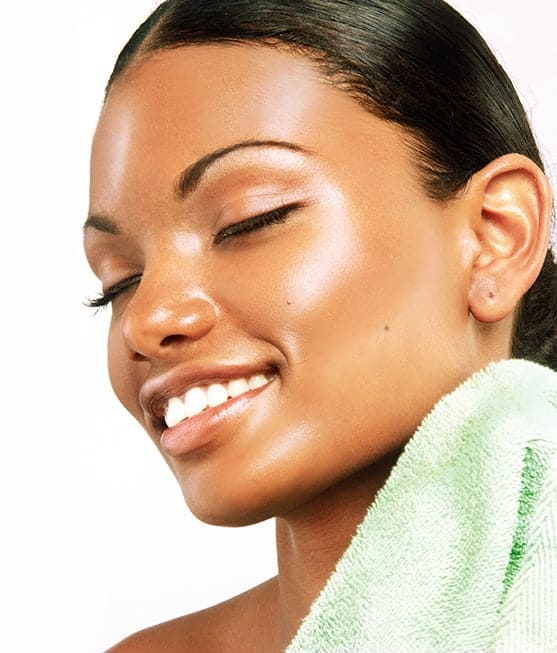 The reason a person looks attractive is a combination of factors but their entire body is clothed in the largest organ in our body – our skin. It is critical to take care of your largest organ because you cannot survive without it and it is your first barrier against infections and other environmental toxins. I would argue that you cannot look attractive without having beautiful skin. Unfortunately, throughout history only the super-wealthy could afford to care for their skin. Thankfully now we can do the same treatments that were once only available to movie stars here in Fayetteville, NC. Skin health and skin treatments have evolved so that everyone can have their best, healthiest skin. Technology has evolved to allow us to treat many problems with skin and to reverse signs of aging in our skin. Dr. Saira Saini is here to educate and help you achieve your goals with treatments that are scientifically tested and we will guide you to your best skin health.
Rejuvenating Therapies in Fayetteville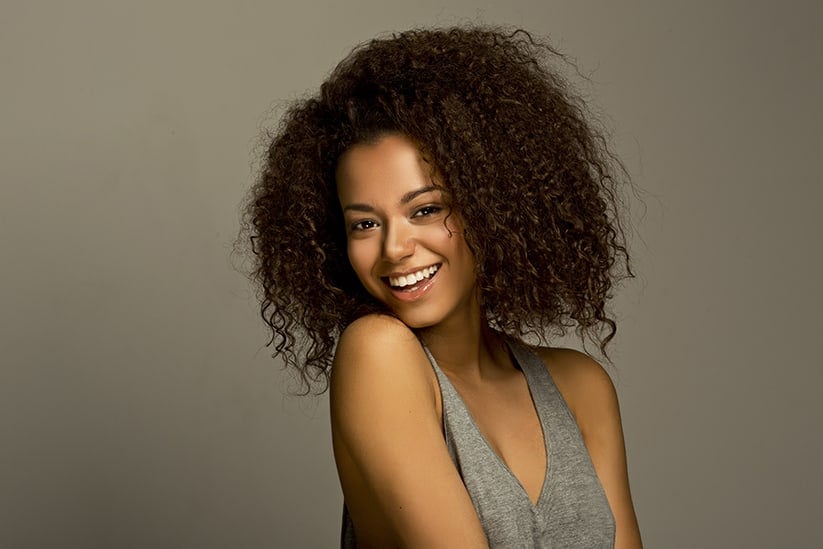 Are you looking for a non-surgical treatment to improve the appearance of your skin? Are you a woman of color and would like to see improvements in your appearance with a low risk of hyperpigmentation? We would like the opportunity to see you and help you look your best by helping your skin heal itself in a holistic treatment designed to empower your body to take advantage of its own healing and rejuvenating abilities. Please contact us to start this empowering journey together. Call Carolina Plastic Surgery at (910) 323-1234 to learn more, and schedule a personal consultation. Thank you for reading this article.
FAQ
Who should consider medical needling?
Collagen Induction Therapy can be used to rejuvenate skin.  It has been used for the following skin conditions:
* Aging skin: lift, tighten
* Fine lines and wrinkles: decrease appearance of fine lines and wrinkles
* Dull and tired-looking skin: young skin looks polished and glows.  We add chemical peels and masks during your treatment to allow your skin to lose its dull appearance
* Sagging skin: collagen and elastin help improve the appearance of skin
* Stretch marks
* Scarring
What is the difference between cosmetic needling and medical needling?
Medical Needling can only be done at a doctor's office.  It requires a topical anesthetic to numb the skin so that we can get an effective treatment.  Cosmetic needling is done at home and it allows small channels to be made in your skin to allow skin products to penetrate deeply in the skin to allow better skin appearance.  Medical Needling allows the release of special growth factors which results in the synthesis of collagen and elastin that help regenerate your skin and remove signs of aging.  Continue with cosmetic needling at home to allow all the products that protect and nurture your skin to penetrate better and to improve your skin.  We can teach you how to enhance your home treatments and to supercharge your results.  Medical needling helps to stimulate the release of special growth factors which results in the synthesis of healthy collagen and elastin.  As a result, a stronger and healthier collagen and elastin network is created, and a thicker epidermis (outer layer of skin) is formed, making this non-surgical procedure the ideal treatment for the overall improvement of your skin's health, wellness, texture, and quality.
What should I expect after needling treatments?
This is a guide and each individual will have their own response to the treatment:

* Day 1: Redness and tightness.  Slight swelling is normal.  You will use your hydration capsule to help (included in your post-care kit)
* Day 2: Slight redness and dryness*
* Day 3: Skin color starts to go back to normal but skin may still feel dry
* Day 4: Skin may flake but feels comfortable
* Day 5-7: Skin may continue to flake but returns back to normal by day 7.