At Carolina Plastic Surgery of Fayetteville, PC we offer a range of best-in-class skincare treatments formulated to keep your skin beautiful for life.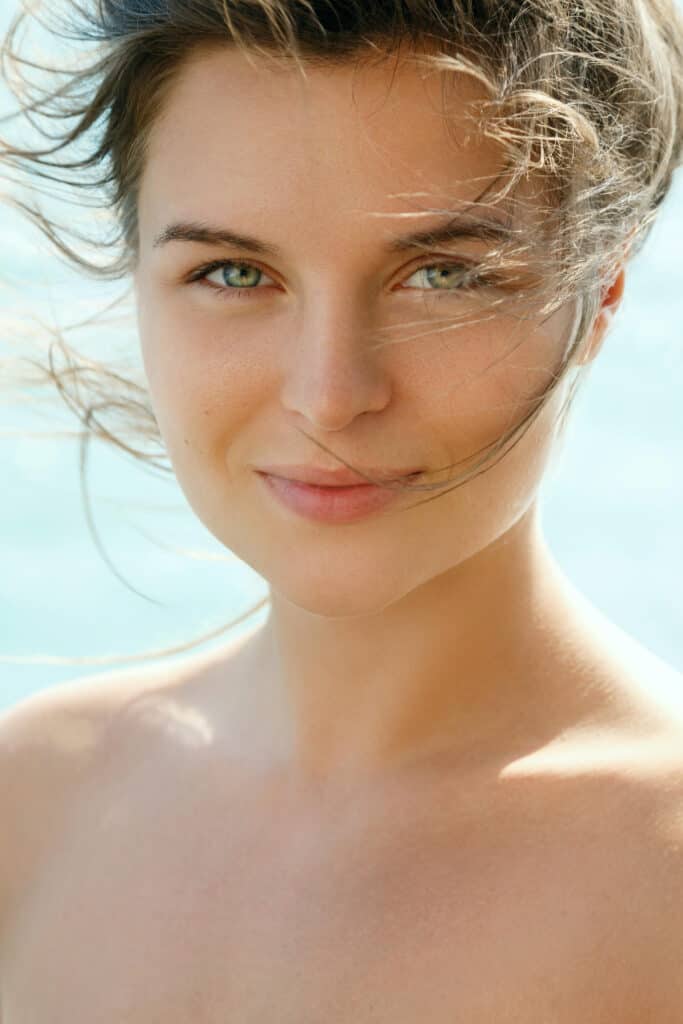 We Start With the Power of Science
Did you know that we lose Vitamins when we expose our skin to the radiation of the sun? We cannot completely avoid the sun, but we can equip our skin to replenish these lost nutrients. And, we can invigorate our skin by giving it all the raw materials it needs to heal itself and to limit the damage so our beautiful skin is reborn.
By fixing this Vitamin Deficiency with the right vitamins, in the right concentration, and in the proper formulation, we allow them to be available to repair your skin.
Restore and Protect
Skincare treatments need to be formulated with the right medications, at the right doses to counteract the harmful effects of the environment, pollution, stress and help the skin be reborn from a damaged or weakened state to healthier, youthful skin.
Everyone had beautiful skin as an infant and as a child.
By providing the right environment, we make it possible to achieve that again. We start with your skin as it is today and then work methodically to provide the right environment to get the skin to heal itself while keeping a close eye on your evolution to beautiful skin.
By providing the right nutrients you can help to keep skin looking at its healthiest, resilient best for life. You have only one skin-let us look after it together.
Invest in Time and Experience for Your Skin
We believe that everyone can live beautifully and that it is never too soon or too early to start taking great care of yourself. There are no short cuts and it took 25+ years of education and practice for Dr. Saira Saini to develop the skills to help you achieve your goals. Your skin is no different-the easy way is never better. We are patient and we are determined to help you achieve your best life.
Premium Skincare in Fayetteville
There are many products and many services but it is not easy to find a skilled provider with the experience and the knowledge to search out the best products and best treatments for you. Let us help you be BEAUTIFUL! Call (910) 323-1234 to schedule a consultation and learn more about how you can enjoy healthy, radiant skin.