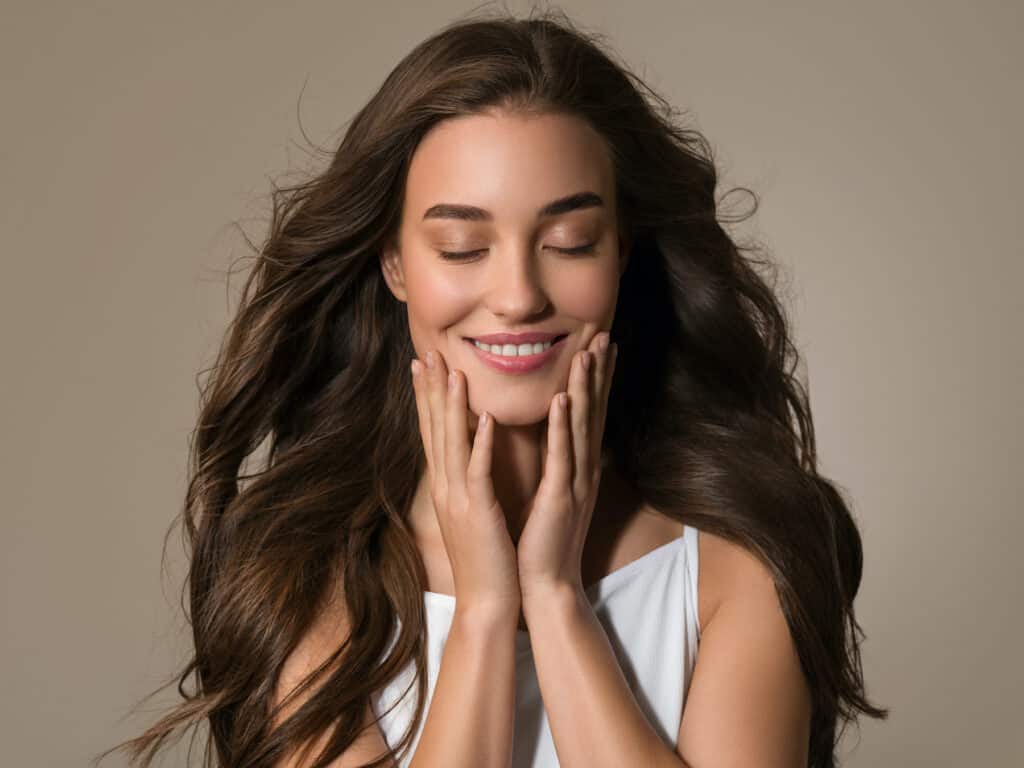 6 Reasons Why You Want to Choose a Professional Dedicated to Skin Health to Help You Achieve your Beautiful Skin Goals
Medical Grade Specialty Products
Dr. Saira Saini pioneered the use of highly effective doses of Vitamin A and antioxidants to support healthy-looking skin and combat the visible signs of aging in Fayetteville, NC. These holistic products are gradually incorporated into your skincare routine to help enhance your skin without the negative side effects of harsh treatments that can damage the delicate balance of your skin during the recovery process. We have the knowledge to seek only products that work and thus avoid unnecessary waste of resources.
Scientific Development
2. Each product has been clinically tested and found to be effective and safe.
Personalized Protocols
3. Patients that seek professional skincare treatments at Carolina Plastic Surgery receive individualized attention to ensure optimal results.
Close monitoring by a Board Certified Plastic Surgeon to make sure that the prescribed treatments are effective and give consistent results.
Close follow-up allows us to design treatment protocols to achieve your results as quickly as possible.
When necessary, and in consultation with our patients, we add other modalities like chemical peels, laser treatments, red and blue light therapy, fillers, Botox, and surgery when necessary to enhance your results. We can make recommendations for surgical and non-surgical treatments that will enhance your overall appearance.
All regimens are custom-tailored to meet your needs and to make sure you are comfortable with the process.
Experience and Education in Fayetteville and Beyond
4. Our treatment protocols are customized to meet your individual needs and are suitable for your skin type and age. We have over 25 years of experience with caring for our patients and we can deliver the results you are looking for.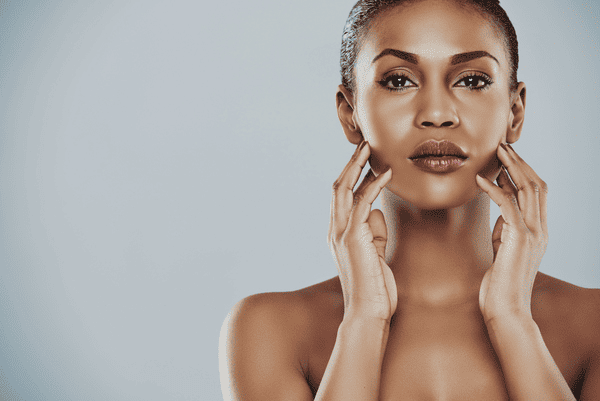 5. Dr. Saira Saini is a 20 year veteran of the United States Military. She has served tours in harsh environments like Iraq and Afghanistan. These climates made her value the availability of pure, effective ingredients to reverse the damage of environmental toxins and radiation on the skin of her patients. She and her team are dedicated to bringing this knowledge to us in Fayetteville, NC.
6. Our team spends considerable time and effort in educating ourselves on the best treatment modalities and then use the safest most effective treatments for our patients.
Come and find the gold mine of information and treatments that are available to you at Carolina Plastic Surgery of Fayetteville, NC.
Call (910) 323-1234 to schedule a personal consultation today!